Pissed off about bank bail outs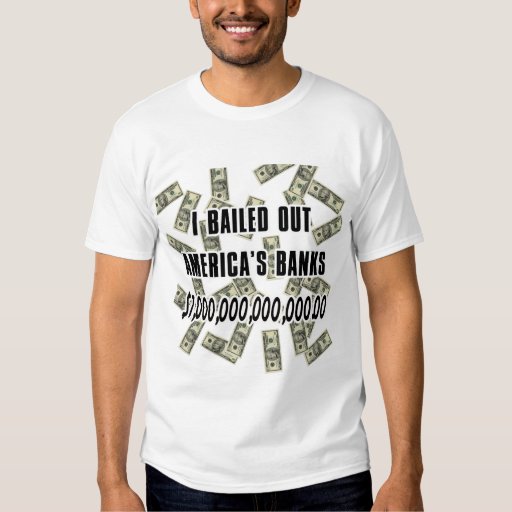 I am more than upset. Of the 15 largest financial institutions in this country before the crisis, only nine exist today as independent entities. Well, we did propose a tax on the big banks. Unless you have an administration that's willing to be forceful with the "too big to fail" institutions, you don't have a real market economy. What would the knock impact of that been?
No, I don't think they were.
Bailing Out the Banks
How does it come about? That's there for loss absorption if these institutions go down. But even if you had to make a decision in a nanosecond, require them to take a 10 percent haircut. After three years, if you haven't paid it back, then it goes up to 8 percent. One of the criticisms I got during the crisis was that all I cared about was the FDIC, and I didn't care about broader financial stability.